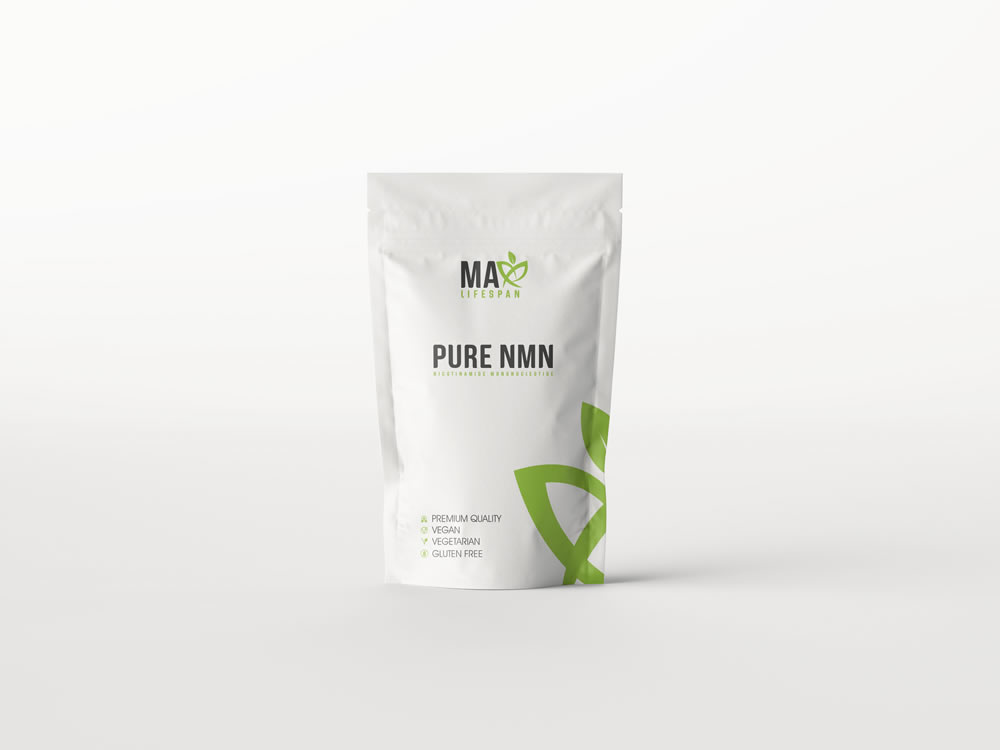 NMN Supplement Powder
20th November 2019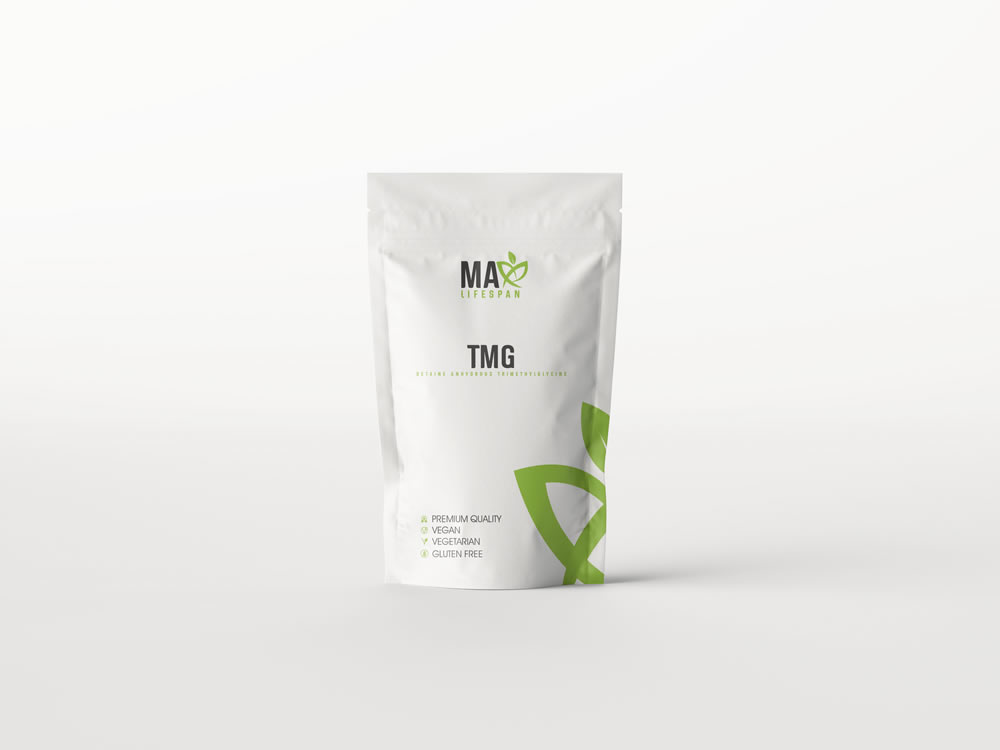 TMG Supplement Powder
20th November 2019
Micronized Trans-Resveratrol Supplement Powder
From: £25.00
Description
Resveratrol supplements have been scientifically proven to extend the lifespan of mice and trials are currently underway to attempt to confirm the enhancement of lifespan and longevity in humans. Our Micronized Trans-Resveratrol is on the very cutting edge of science and early signs are very promising!
99% purity
Pharmaceutical grade
Vegetarian & Vegan friendly
Gluten free
100% GMO free
Micronized to 600mesh for better absorption[1]
Potential to promote healthy aging[2]
What is Resveratrol?
Resveratrol is a type polyphenol which are a classification of compounds that have antioxidant properties that can help protect the body against damage. It is also part of the classification of compounds known as STACs (sirtuin-activating compounds) which bind to sirtuins and altering their natural affinity for NAD+ which increases the activity of the sirtuins.
Resveratrol can be found in nature in the skin of red grapes, Japanese knotweed, berries, tea and peanuts among others.
How does Resveratrol Help with the Aging Process?
Sirtuins are genes present in humans and other organisms that protect them from disease and deterioration that occurs as part of the aging process.[3]
Together with NMN, resveratrol supplementation can provide molecules to the body that mimic the effects sirtuins have on the genes.
As Harvard University geneticist David Sinclair Ph.D. put it [4]: ""You can think of resveratrol as the accelerator pedal for the sirtuin genes, and NMN as the fuel".
Absorption
A number of resveratrol supplements on the market are sold in capsule form with large molecular size and questionable quality. These types of supplements do not absorb well and have low benefit.
Max Lifespan's Micronized Trans-Resveratrol comes in pharmaceutical-grade powder form with 99% purity. Trans-Resveratrol is the active constituent in resveratrol and our product is micronized to 600mesh (a measure of the size of the particles). When resveratrol is micronized to this level absorption is dramatically increased which in turn creates a far greater benefit.[5]
Storage Information
Store in cool and dry places. Keep away from strong light and heat.
Ingredients
Pharmaceutical grade 99.% pure Micronized Trans-Resveratrol.
Supplement Facts

Serving Size: 500mg (½ small scoop)
Amount Per Serving
%NRV
Trans-Resveratrol
500 mg*
*NRV not established
Suggested Use
For maximum absorption mix with a natural yogurt and consume.
Side Effects
Studies have indicated that resveratrol causes no harmful side effects[6].
Caution
Do not exceed recommended daily dose. Keep out of the reach of children.
Food supplements should not be used as a substitute for a varied diet
References
[1] https://www.ncbi.nlm.nih.gov/pmc/articles/PMC3173869/
[2] https://www.ncbi.nlm.nih.gov/pmc/articles/PMC3970218/
[3] https://www.ncbi.nlm.nih.gov/pmc/articles/PMC5514220/
[4] https://www.youtube.com/watch?v=HOTS0HS7aq4
[5] https://www.ncbi.nlm.nih.gov/pubmed/21680702
[6] https://www.ncbi.nlm.nih.gov/pmc/articles/PMC6164842/
These statements have not been evaluated by the Medicines and Healthcare products Regulatory Agency. This product is not intended to diagnose, treat, cure, or prevent any disease.
Additional information
| | |
| --- | --- |
| Weight | N/A |
| Package size | 20g powder, 30g powder, 40g powder |